9 tags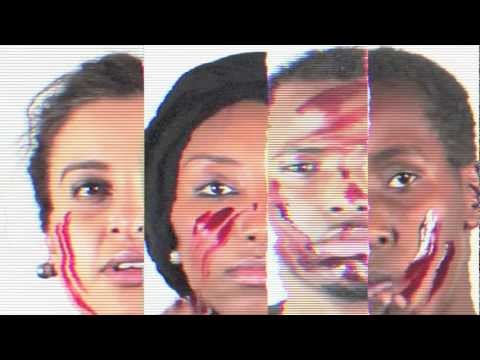 9 tags
#iRun for Somalia
Somalia is still in need for help and intervention, your support is still a lifeline for many mothers and children surviving on little every day. The iFundraise campaign is solely launched to fundraise and raise awareness about Somalia's ongoing crisis. You can contribute in any shape or form that you prefer. One of our suggestion is that you put your running kit on setup a justgiving page here...
1 tag
#iBlog for Somalia
Hailing from a place forgotten by many and unknown by even more; I wonder what it will take to revitalize my people. Unity, cohesion and mobility are the tools we need to rejuvenate and restore faith to the voiceless. Somalia has been afflicted with the plight of civil war and unrest for the past 21 years. In fact it's been in this state since my birth, thus having nothing but negative images of...
"The purpose of life is not to be happy - but to matter, to be productive, to be..."
"Improvement starts with I"
– #iFundraise for Somalia 
1 tag
1 tag
#iFundraise for Somalia campaign launch
Today marks the launch of our iFundraise for Somalia campaign. The campaign aims to bring back the momentum and re-energise all the super iFundraisers who want to help Somalia stand on its feet.  Yes, the famine might have ended but the plight of the drought/famine victims still continuous as many of them are displaced and need support to start their livelihood again. Bring them changed! Can we...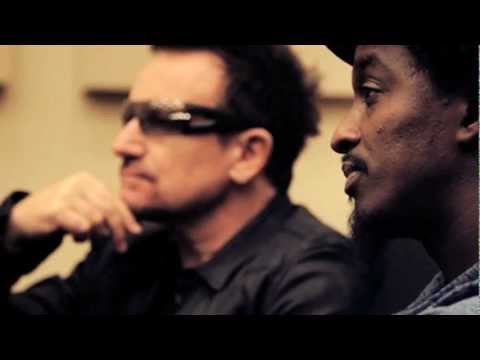 6 tags
11 tags
11 tags
11 tags
Gaza sending aid to Somalia →
stay-human: "During a recent Al Jazeera interview, the head of a Somalia-based charity mission decried the lack of support his people were receiving. He lambasted the world, particularly Arabs and Muslims. He seemed puzzled by the fact that little support is reaching the victims even during the holiest of Muslim periods. Then he spoke of the aid arriving from Gaza. The news anchor cut him...
3 tags
3 tags
"DADAAB, Kenya (AP) — Wardo Mohamud Yusuf walked for two weeks with one child on..."
– http://news.yahoo.com/middle-east/ (via kulmiye)
10 tags